Welcome to Smudged Postcard Family Travel!
Smudged Postcard is all about how to have fun travelling with kids – starting a family shouldn't mean the end of epic adventures, but the start of a slightly different style of exploring the world.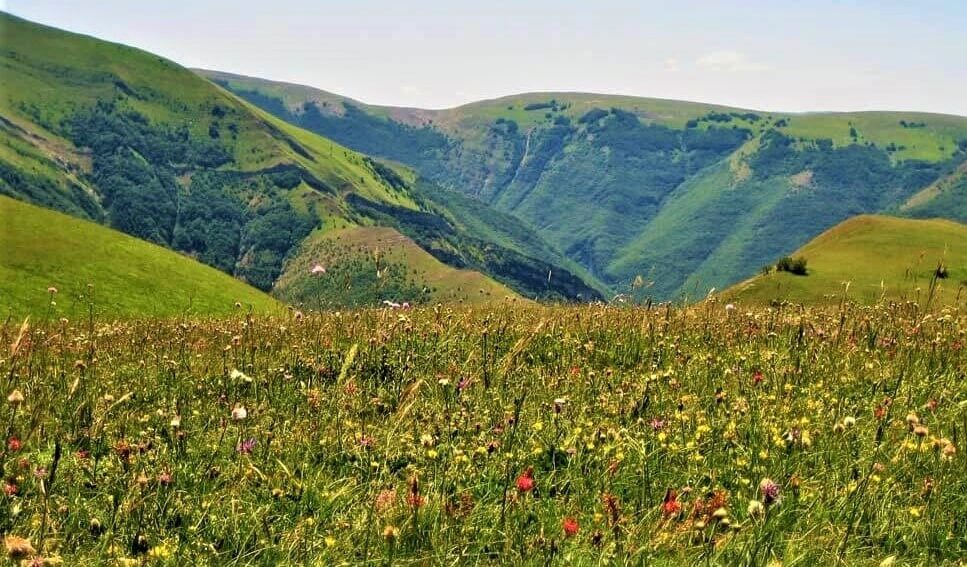 One of the keys to family holiday success is to start when your children are young – when you travel with a baby you can still enjoy city breaks, lazy lunches (if you time them right) and long hikes. And once your kids are a little older, there are still plenty of great family adventures to be had when you holiday with teenagers.
We took our first holiday as a family when our first child was six weeks old and one of our most recent adventures with our then seven and five year olds was a month-long road trip around Europe in 2019 – our last big trip pre-pandemic.
On Smudged Postcard, you can expect to find camping and hotel reviews, holiday ideas, as well as beach and city guides and plenty of UK family day out ideas. I'm particularly interested in slower paced holidays and travel which has a positive impact on the destination visited (even if the mode of travelling there doesn't…) Wherever possible, we try to stay in properties which are family-run or independent.
Before I started Smudged Postcard, I worked in the travel industry – the pay is rubbish but the perks are great! Some of my travel highlights over the years have included camping in the remote Kimberley region of north west Australia, exploring Namibia and road-tripping through Chile, along with countless work trips to Italy to research the best hotels and Italian travel experiences.
As I've lived and worked in Italy, you'll find lots of Italian holiday ideas on Smudged Postcard. We now live in Hertfordshire – just north of London – so I quite often write about our home county and the great places it has to offer families.
Working with Smudged Postcard
If you'd like to work with me, please do drop me a line here: info@smudgedpostcard.com
You can also find me on all the usual social media platforms:
You can read my privacy policy here.